If you have cold or flu symptoms, no matter how mild, DO NOT ATTEND THIS MEDICAL CENTRE IN PERSON.
Telehealth appointments are available to current patients only.
Patient Participation & Inclusion in Decisions About Their Health Care
Our doctors nurses and other healthcare workers inform their patients of the purpose, importance, benefits, risks and possible costs of proposed investigation referrals or treatments, including medicines and medicine safety. We believe that patients need to receive sufficient information to allow them to make informed decisions about their health care.
Health Promotion & Preventative Services
For the continuing management of our patient's health we utilise a systematic reminder system to provide health promotion, preventative care and early detection of disease. Where opportunities exist we also coordinate with other health professionals and key agencies to achieve health promotion and preventative care objectives.
Allied Health Providers – Referrals & Other Services
The practice has an up to date computerised directory of local allied health providers, community and social services and also local or visiting specialists to assist when choosing practitioners to facilitate optimal patient care. We use security encrypted emailing service provided by referral clients approved by the Royal Australian College of General Practitioners.
Affiliation and certification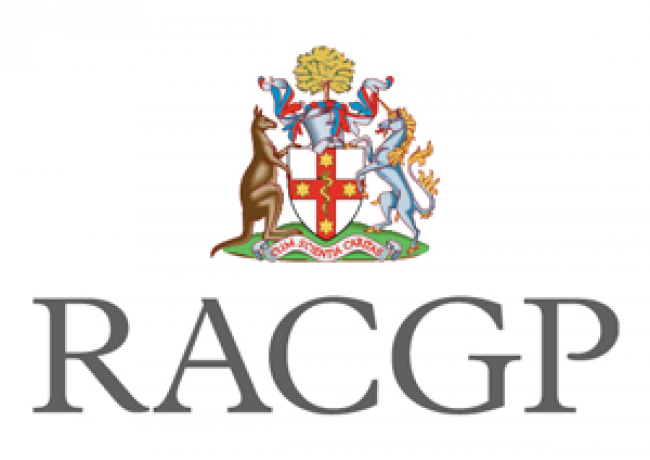 Rural Australian College of General Practitioners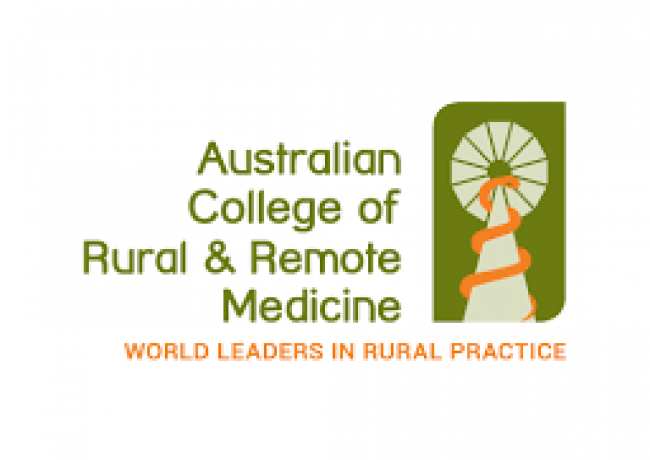 Australian College of Rural and Remote Medicine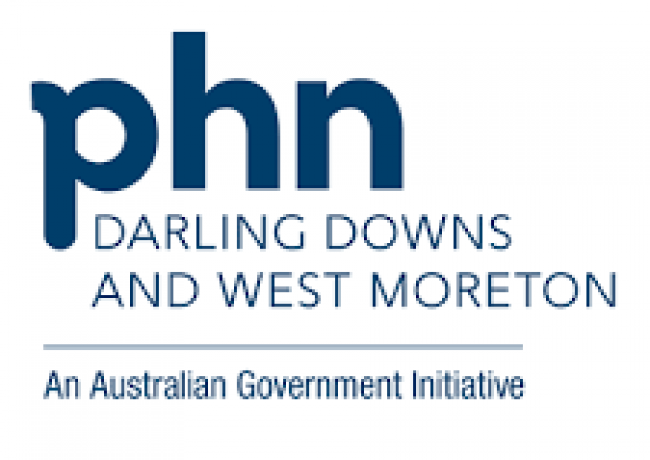 Primary Health Network
My Health Record